Type 1 diabetes mellitus as a disease of the β-cell (do not blame the immune system?)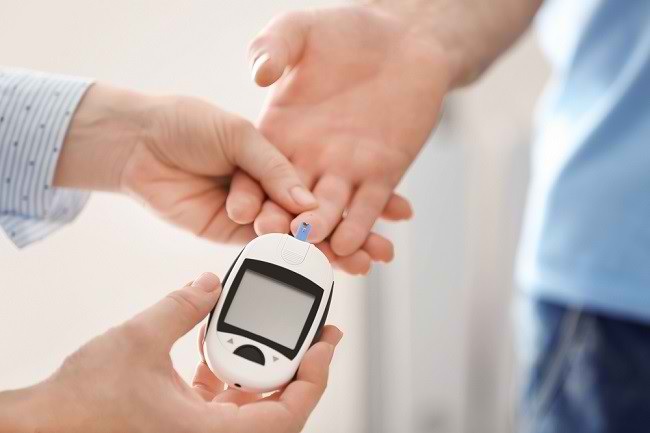 Diabetes melitus tipe 1 dipercaya sebagai akibat dari rusaknya sel beta pankreas yang menghasilkan insulin oleh mekanisme autoimun. Pandangan klasik mengemukakan bahwa sel T autoreaktif salah menghancurkan sel beta yang sehat.
Studi ini mengusulkan pandangan alternatif dimana sel beta justru sebagai kunci utama penyebab penyakit. Sejak awal fungsinya, sel beta berperan dalam biosintesis stres dengan kemampuan yang rendah dalam pertahanan diri.
Sel beta yang mengalami stres memicu serangan sistem imun yang menyebabkan efek negatif terhadap hormon vital. Patogenesis dan teori alternatif etiologi diabetes melitus tipe 1.
Selengkapnya